Choosing the right bank for your business in Ethiopia
Posted On 28 October 2020 ( 9.1 Minute Read )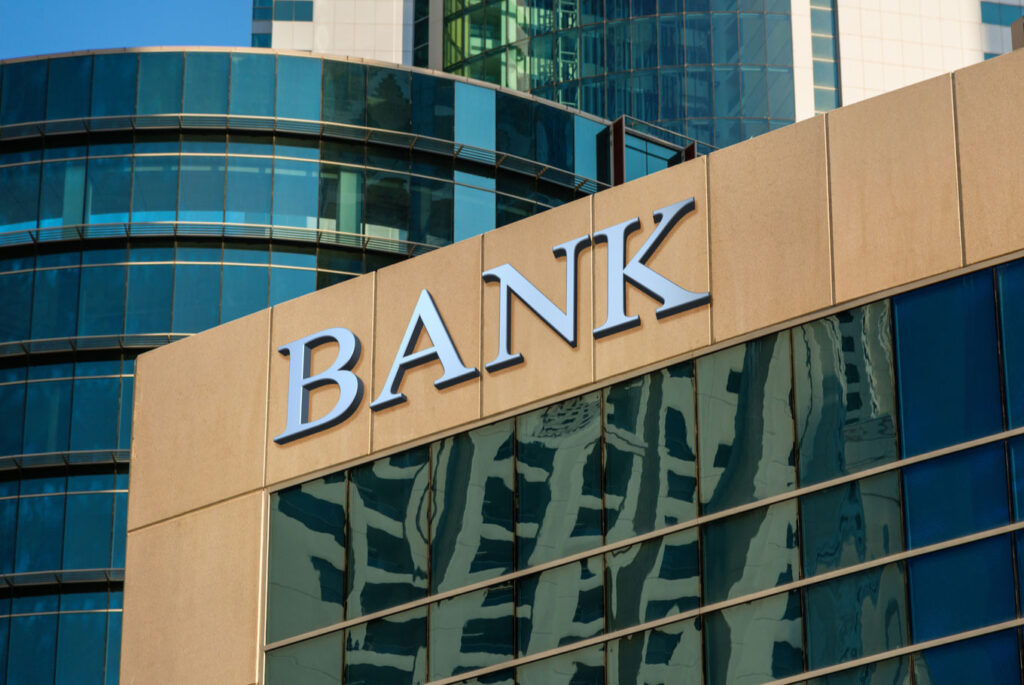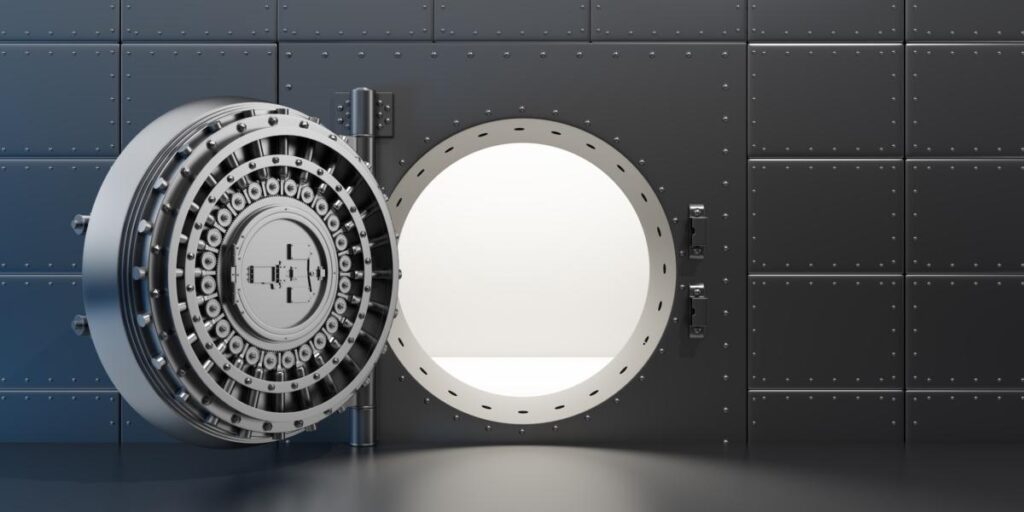 There are several options when it comes to choosing the right financial institution for your business. As of today, there are 18 banks in Ethiopia and more 10 banks to be opened very soon. Choosing the right bank for your business may be tricky if you don't know where to start.
Right after Addis Software was established (You can find Business Establishment process in our previous blog). The next step was to choose the right bank for our business, we had no idea where to begin. We started searching online for different bank's banking services and benefit packages. However we couldn't find everything we needed online. Therefore we had to select a few top banks in our minds and go interview each bank's branch manager.
We wished we could have found this information in very simple and clear way through some kind of online mechanism. That would have saved a lot of time for us with out us going to different banks.
Recently we have discovered a new website called banksethiopia.com which contains information of all banks in Ethiopia in a compressive way. It compares banks in Ethiopia with different comparison points such as interest rate, benefit package, customer services, online services, diaspora banking and other banking services. It also has a daily exchange rate table which shows daily exchange rate of all banks in one place.
Comparing Banks
Our experience in choosing the right bank for Addis Software in short looks like this. Thus, The first thing is to decide whether a private bank or commercial bank, small bank or big bank is appropriate for your business. Once you decide this, it is good to keep in mind the following points we used to compare and choose the right bank for our business.
Digital Solutions
Having online presence is very important for a bank. Technology can help manage your money and stay on track. Being able to download your account statement at anytime from your computer is such relief. Although most banks have online and mobile banking system, not all of them have every service you need banks in Ethiopia has made this very easy, it lists online services of each bank. Some of the services are
Check balance and download account statement
Transfer money online
Control loan progress
Pay bills online
Availability of mobile app
online security
Types of Financial Services Available
Availability for different types of financial services is a good point to chose the right bank for business. .
Loans

Car Loan : Check for low interest rate , initial payment, repayment policies, penalties
Mortgage Loan: Check for low interest rate , initial payment, repayment policies, penalties
Working Capital Loan: Check for low interest rate , initial payment, repayment policies, penalties

Interest Free Banking

Do you need IFB for your business? If you need IFB, make sure the bank you are choosing provides this service.

Wire Transfer

Check the bank has options to transfer money locally and internationally
Customer Service
Customer service is crucial, it can make or break your experience with a bank. Ask for people if they have done business with the bank you're interested in. If you start to see a trend in a negative direction, it might be best to look elsewhere. You can also check reviews on Best banks in Ethiopia for different types of reviews. Bad rating can drive you away from a bank with even better features.
Some points to consider are
Working Hours
Waiting time
Number of Branch and ATM availability
What account types do you need?
Most banks have similar banking account services. At a minimum a bank is expected to have some of these account types for business
Checking Account
Saving Account
Check book
Employee Salary Account
Foreign Currency Services
If your business is related with brining in foreign currency to the country for example import/export business you definitely need to consider which bank is the appropriate for you. Foreign Currency Services are available on almost every bank. However, which bank has the most benefits regards to foreign currency should be the key point to chose the right bank.
Interest rates
Interest rates on saving and loan are key factor to consider. Banks with high saving interest rate and low loan interest rate are preferable. Some banks also has some especial saving accounts with high saving interest rate.
Finally
The significance of choosing a bank ought to not be undermined. But selecting the correct one can have as a great significance with your saving and investment because it can relate with banking benefits, such as low interest rate on loan, awesome client benefit, or other benefit packages. To begin with, recognize what is most important to you with respect to the sorts of accounts you want, items and level of benefit you wish, and the level you like to communicate together with your bank. Consequently the focuses above can give an layout for you to consider your possess behavior as well as how a specific bank might fit it.
Once you've distinguished what you need in your bank, you can start checking on your alternatives. Visit bank websites, conversation with a banker or manager at each bank you're considering, and go through your needs with them. At that point, after you've limited down your list, see online reviews if available and inquire information from family or friends in the event that they have any involvement with the banks. Check Banksethiopia.com which made it all easy and find the information for most banks in one place.
CI/CD with gitlab runner – Automatic app deployment.
Posted On 02 October 2020 ( 13.1 Minute Read )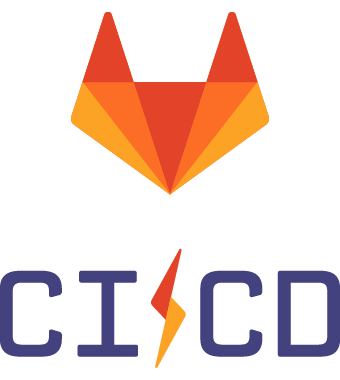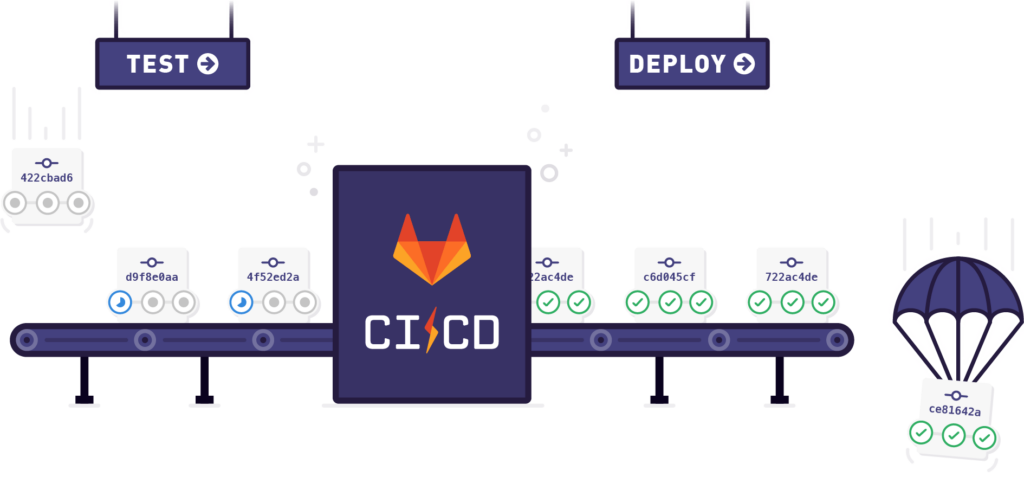 ---
Before getting in to more details and seeing the strategies we can use to set up a CI/CD pipeline in Gitlab using gitlab runner, let's first see some details and points about Continuous Integration and Continuous Delivery (CI/CD).
What is continuous integration ?
In short terms it is the process of merging together all new codes by programmers.This merging together is usually in a shared repository. But the process can be further advanced by adding test scripts and running other scripts like building production apps.
What is continuous delivery ?
Continuous delivery states that applications can be automatically deployed on a server. The servers can be either production or staging. This usually happens when a new code or feature is pushed to the repository.
Why Is CI/CD Important ?
Let's list some points down below to show the importance CI/CD in our application development process
Consistency: CI/CD gives us consistency in the overall development life cycle by giving us a specific automated testing and building process.
Error Reduction: CI/CD can reduce the errors that can be caused by developers in doing manual deployment and tests.
More time spent on actual development : It will reduce the time and energy that will be put in to place to do manual deployments. .This way we can put our resources in actual coding or testing.
Happy Developers : Running the same command every time you make a change can some times be boring. By automating our deployment we can reduce repetitive tasks and make releases more appealing.
Integrating CI/CD with gitlab to your existing application
When it comes to CI/CD there could be multiple service providers, but we chose to implement our CI/CD with gitlab in the ease of use it provides and also the lower learning curve that comes with it. And I have to admit using the same service provider for handling you code repository and your CI/CD feels consistent and reliable.
In the tutorial below we will see how we can add a CI/CD pipeline to an existing application running on docker and NodeJS. We will then deploy the application to a server running Ubuntu 18.04 . Here is an example of an existing code base running on docker, NodeJs, Express and Mongoose boilerplate. Check out this post on some basic of docker if you are unfamiliar.
The important thing to note here is CI/CD is not limited to only Node.Js applications, you can pretty much use it in any programming language or framework. Once you are up an running you will be able to run any command on your server to either install packages, build your application and run your application.
The First thing you need is a server where you can SSH in to and run commands this can either be a VPS or your own dedicated server. In our case a VPS running Ubuntu 18.04.
Install GitLab runner
GitLab runner is the program that will receive changes from your repository, run your commands from .gitlab-ci.yml file. It then send back the results of your commands back to GitLab. You can read more about it from the official documentation.
Add the official GitLab runner repository
Run the command below that will retrieve gitlab's official bash script to add gitlab runner repository to your system based on your architecture.
$ curl -L https://packages.gitlab.com/install/repositories/runner/gitlab-runner/script.deb.sh | sudo bash
Next run the apt install command to install gitlab runner on your system.
$ sudo apt-get install gitlab-runner
After that command runs successfully your system will now be able to run gitlab-runner commands. Run the next command to make sure gitlab runner is installed in and view some description about our installation.
$ gitlab-runner -v
Register the gitlab runner next. This will integrate your gitlab runner with your repository on gitlab.
$ sudo gitlab-runner register
After running the register command you will be prompted to fill out some information regarding your repository and some other information. The prompts in chronological order are listed below
The gitlab-ci coordinate URL. You can find it in GitLab repository – -> Settings –> CI/CD –> Runner Page.
The gitlab-ci token. This information is also found in the setting of your CI/CD just like the gitlab-ci coordinate URL,
The gitlab-ci description. You can write some description about this specific runner here.
The gitlab-ci tags. Pay attention to the tag you write here gitlab will be matching which step to use based on this. It cab be something like myapp-production . You will be using this tag later on when we write the ,gitlab-ci.yml configuration file.
Finally the executor. Use shell executor here as we are going to be running shell commands from our configuration file.
The next thing we need to do is to make sure our gitlab-runner user will be able to run sudo commands with out entering a password. Out gitlab-runner user is created during installation so there is no further configuration needed to add the user. Open your sudoers file using nano terminal editor.
$ sudo nano /etc/sudoers
Add the line below to the end of the file which specify that no password is will be required for the sudo user. And finally save the file.
gitlab-runner ALL=(ALL) NOPASSWD: ALL
This will conclude the configuration needed to set up gitla-runner on your server. Next we will see how we can write a configuration file in our repository, This file will communicate with our gitlab-runner and tell it which commands to run,
Adding .gitlab-ci.ym file
The gitlab-ci.yml file is a configuration file which gitlab will determine the structure of our pipeline and the commands the gitlab-runner will execute. We can also specify what decisions to make when a certain condition happens like when a process succeeds or fails. Below is a simple example of a .gitlab-ci.yml file. The commands will consist of running a dockerized Node.JS application with the help of docker-compose. Make sure to install both docker and docker-compose to your server if you are using this stack.
image: docker:latest

services:
  - docker:dind

# List stages in the pipeline, you can add other steps like test here
stages:
  - deploy

step-deploy-production:
  stage: deploy
  before_script:
    - export DYNAMIC_ENV_VAR=PRODUCTION
  only:
    - master
  tags:
    - myapp-production   # The tag you used when registering gitlab-runner
  script:
    - echo setting up env $DYNAMIC_ENV_VAR
    - sudo docker image prune -f
    - sudo docker-compose down
    - sudo docker-compose build --no-cache
    - sudo docker-compose up -d
This simple file contains the minimal configuration needed to deploy a simple dockerized application. The most important parts are stages block, the only block and the script block.
In the stages block we list out the stages our pipeline will have. In the case of this example we only have a deploy stage but you can also add other stages like test and build to your pipeline.In the step-deploy-production block on line 10 we configure our deployment step, like telling the runner only to run this step on master branch on line 14, which tag to use to map to our gitlab-runner on line 16 and what scripts to run on our server on line 18.
After pushing this file to your repository your gitlab-runner will automatically start executing commands on your server to deploy your application. In the case of our example above the gitlab runner will start only when there is a push or merge to our master branch. You can view the status of your pipeline in Gitlab Repositor –> CI/CD –> Pipeline then select the pipeline you are interested in whether it is running, successfull or failed.
You can read more about .gitlab-ci.yml configuration file from the official documentation here.
Finally make changes, commit and start pushing features to your repository and your server !!