 IT solutions to transform your business. Application and web based solutions.
 – native crossplatform applications 
 – Web based applications 
 – Sytem integrations Server and Devops knowlage
Services
Whether you are a startup,  Or a scale-up in need of experienced developers, we are here for you. Addis Software believes in digital diversity. We combine pieces of knowledge from different parts of the world in order to make a difference. Thanks to our customers, we create new job opportunities inEthiopia and measure all assignments with western standards. That's what we call a win-win!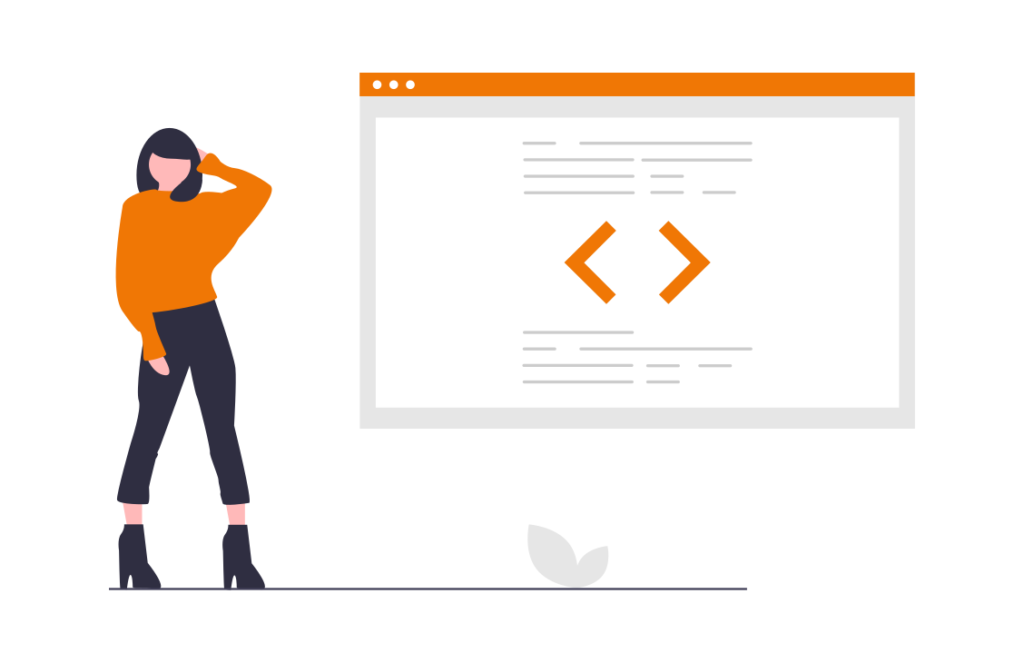 WEB DEVELOPMENT
Our developers have experience building a website for almost every industry on almost every platform. Need a simple page or a complex one? We got you covered with an experienced team that is capable of doing so.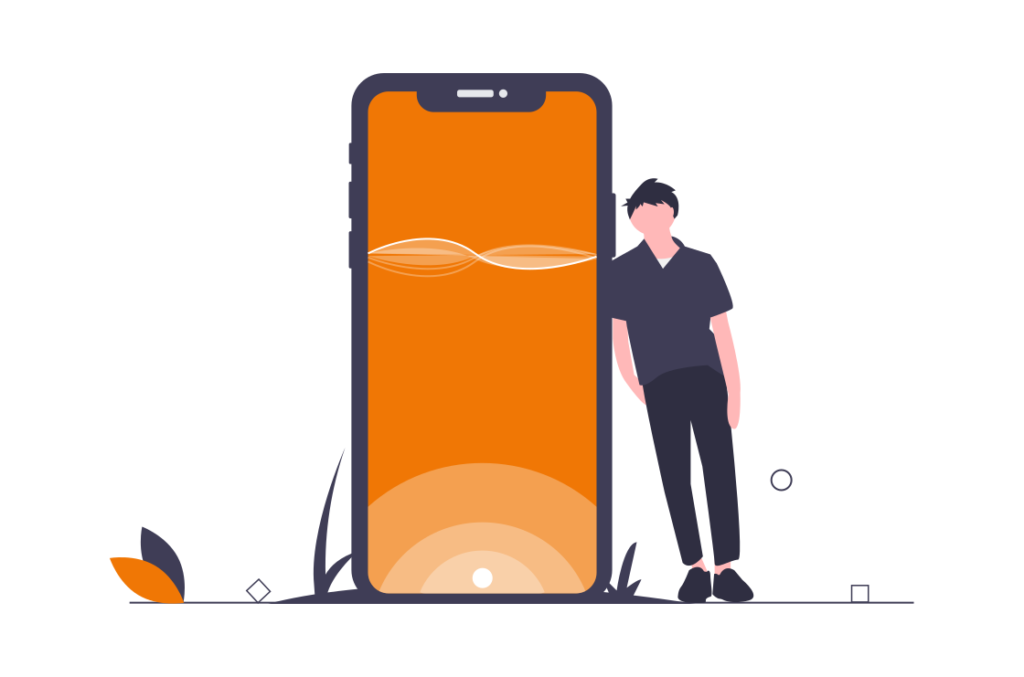 MOBILE APP DEVELOPMENT
We help our clients get unique and skillfully designed apps that will stand out among the wide variety of apps presented on Google Play or Apple Store. We are here to develop your business ideas into amazing and profitable mobile products.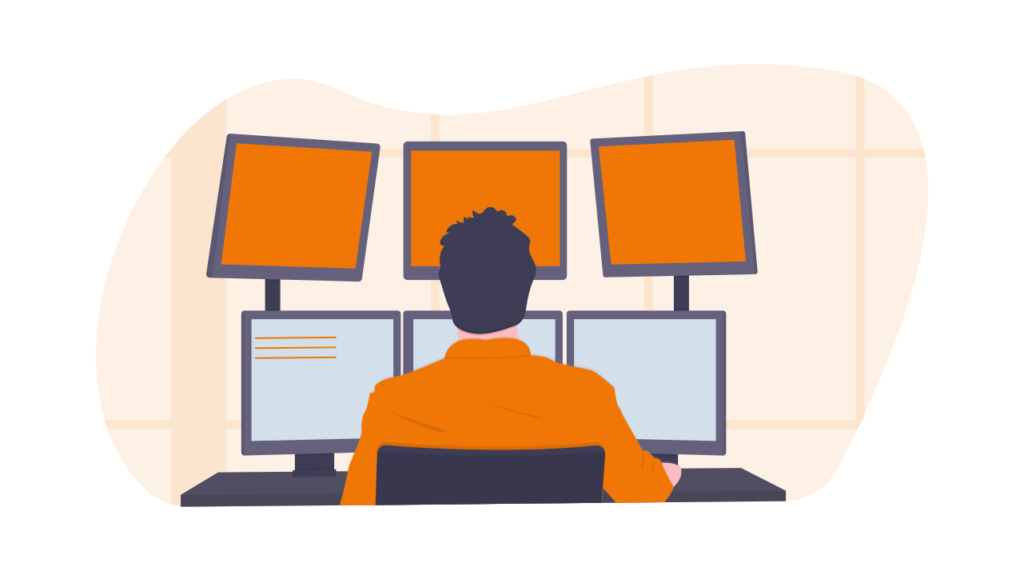 SOFTWARE DEVELOPMENT
We believe that IT solution is able to transform your business and bring significant profits. We guarantee the full transparency of our software development process and services as well as the services provided.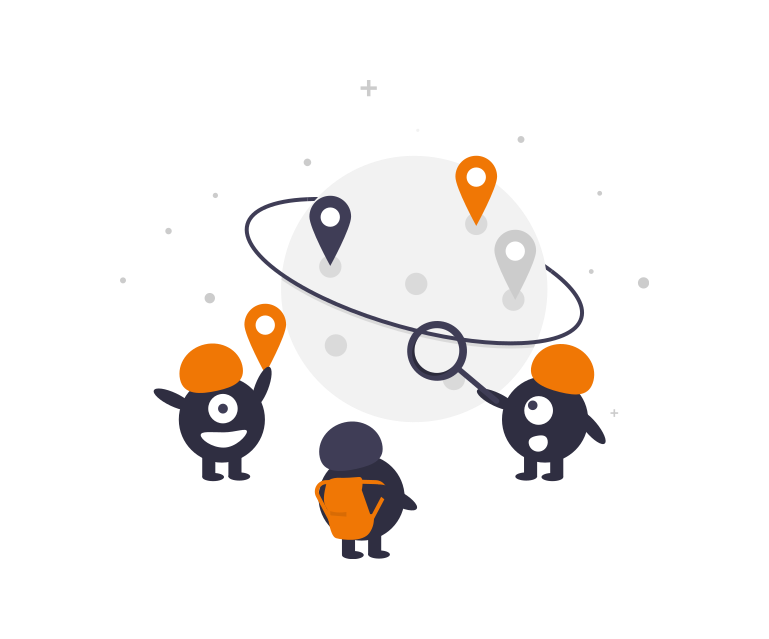 DIGITAL MARKETING
We provide SEO and Content Management for your company as well as the Digital presence in the most viral social media platforms. let alone Ads and promotion which will make you visible more potential customers.
PortFolios
List of some of our work 
 Testimonial
What our clients say about us.

Betup Media
I couldn't be happier about the fact that we found Abenezer and Addis Software, after a bunch of terrible experiences with outsourcing our development department. They've helped us grow our business by creating SEO friendly websites that really suit our audience. The communication is straightforward and we truly appreciate the expertise of each and every team member that we've spoken to over the years.

WAT.THE BRAND
Addisoftware and the team managed the development and set up of our new brands e-commerce website along with offering support and guidance on other social media outlets. We had no knowledge of shopify and they made our vision for the brand come to life and offered help with the training to get us set up on the backend. They continue to support us wherever needed through setting up email accounts, website…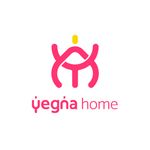 Yegna Home
Yegn home PLC a Company registered in Ethiopia and UPSIDE AVENUE LLC a company registered in the United states. I would like to recommend Addis Software for developing web or APP. We have been working with Addis software for the last 6 months and since then they demonstrated a deep understanding of the job. Addis software has an excellent, very hard working, and energetic team I have ever seen …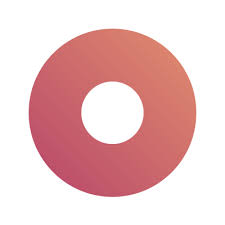 Redearth LTD
Addis Software helped us turn two projects from thought into reality. As we lack any coding skills in our team, we had to rely on their expertise. Which I'm very happy that we did. Abenezer Yakob created the SRS for us and helped us to create an initial design that was beyond expectations. The development was running according to the timeline…

Brilling Media
We have been working with Addis Software PLC since 2020-06 and we are thankful to have found a trusted partner to build and develop our websites ans CMS. Addis Software PLC has been able to take care of developing our pages in accordance with our specification and requirements.
Team Members
A fantastic team of young professionals passionated about new technology and solving problems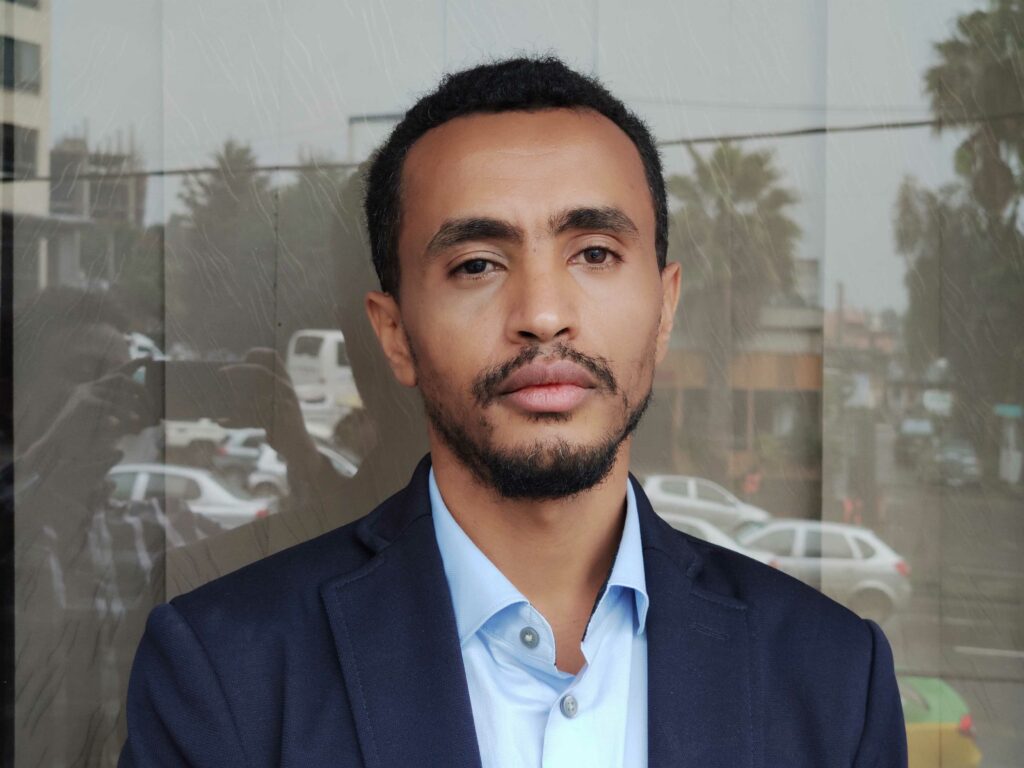 Abenezer Yakob
Founder and CEO
Abenezer is passionate, committed and enthusiast about technology.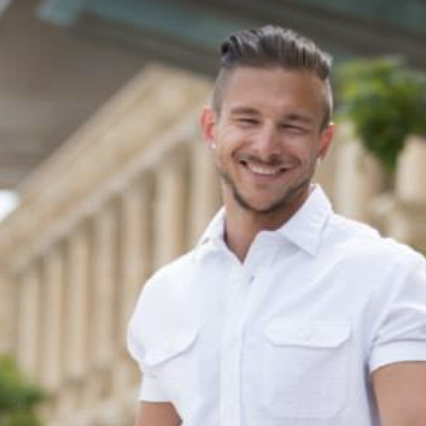 Tomek Fikas
Co-Founder and CMO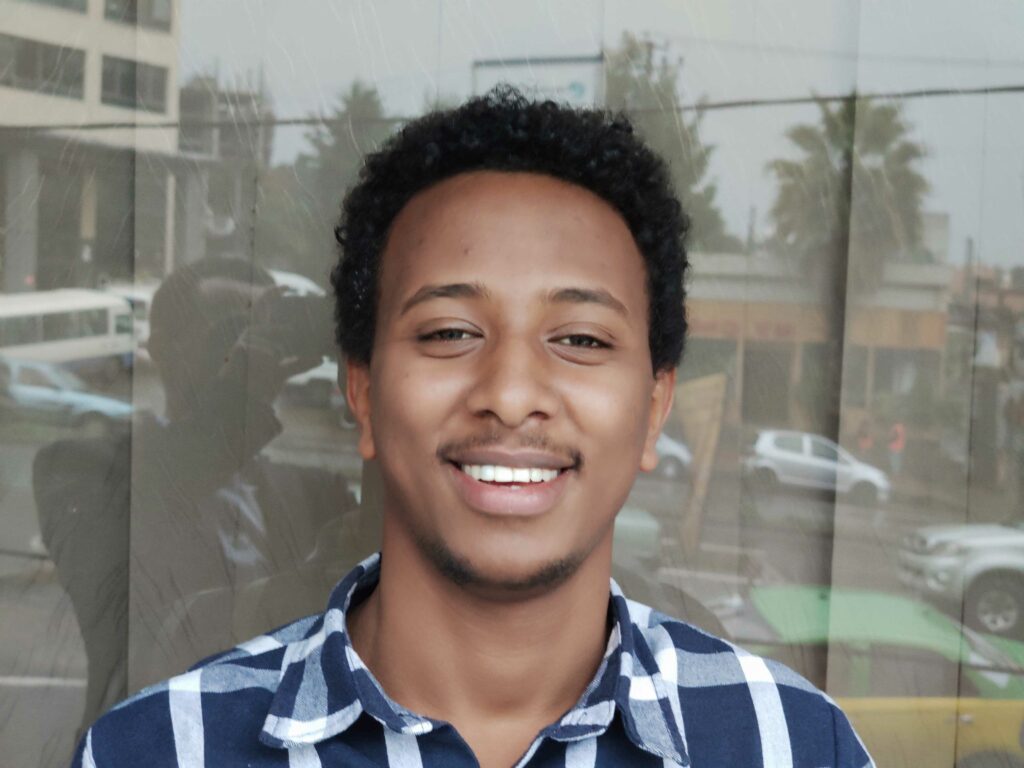 HENOK TSEGAYE
SOFTWARE ENGINEER
Henok believes in technology, he is a senior programmer at Addissoftware.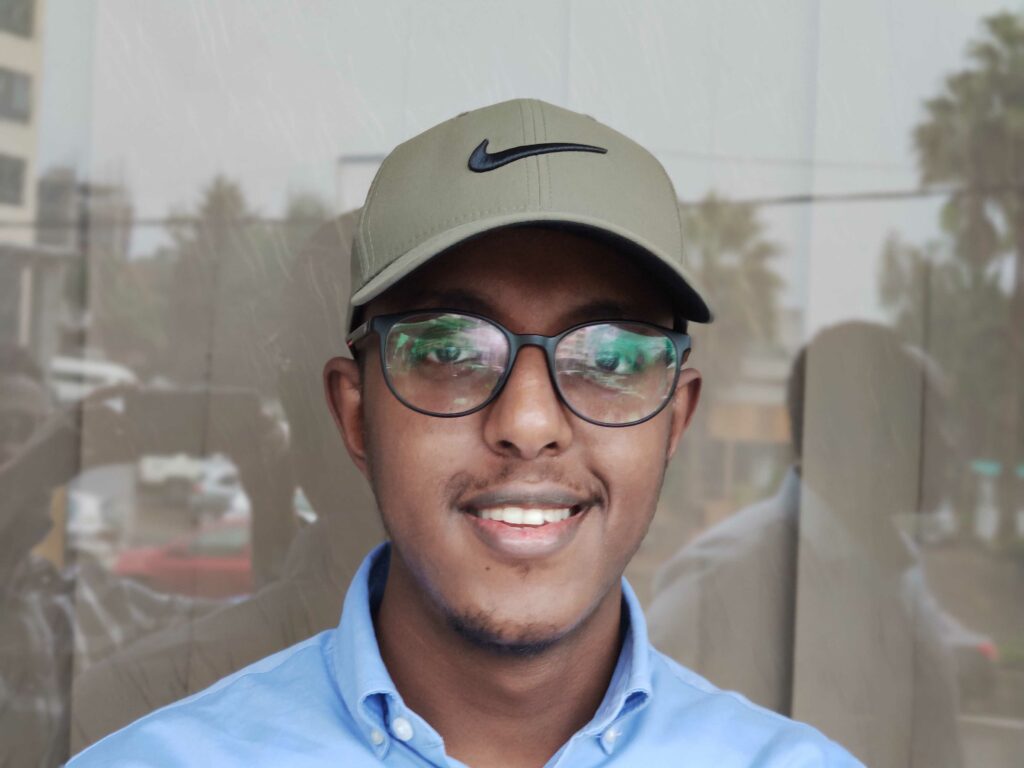 Abdulhamid Oumer
SOFTWARE ENGINEER
Abdulhamid is a fullstack application developer and have wonderful Devops skill, interested in the security of platforms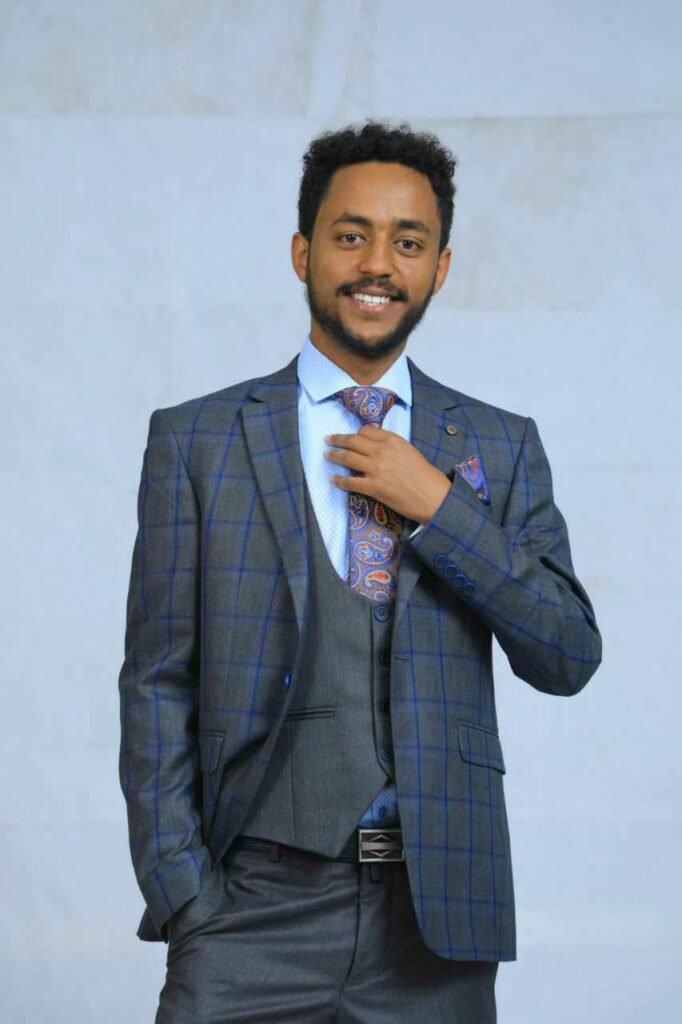 Lioul Behailu
SOFTWARE ENGINEER
Lioul is eager to come up with optimized software solutions.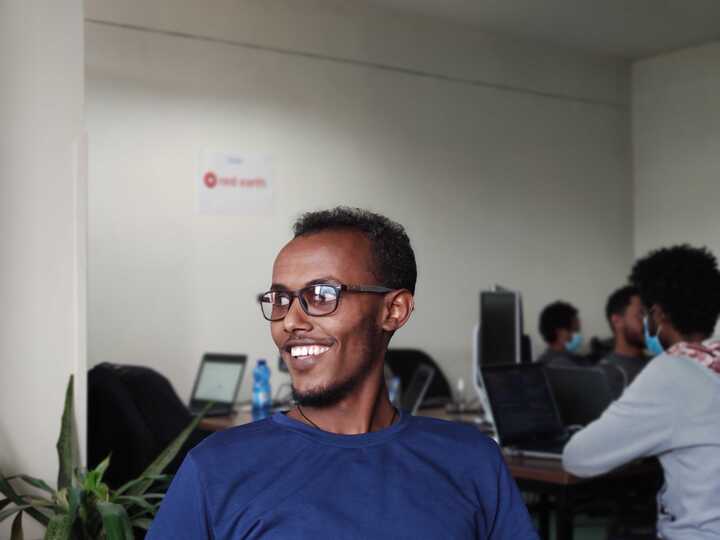 Zelalem Antigegn
SOFTWARE ENGINEER
Zelalem is eager to come up with optimized software solutions.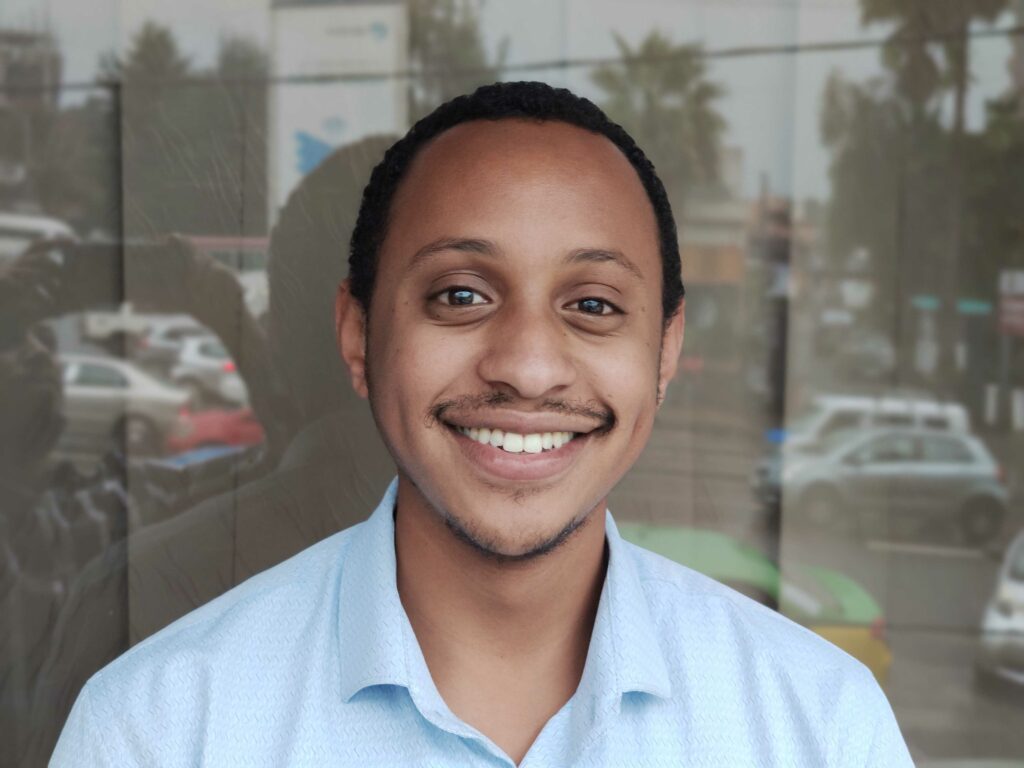 Sofonias Abathun
SOFTWARE ENGINEER
Sofonias is a true problem solver, Who is enthusiastic about building great software products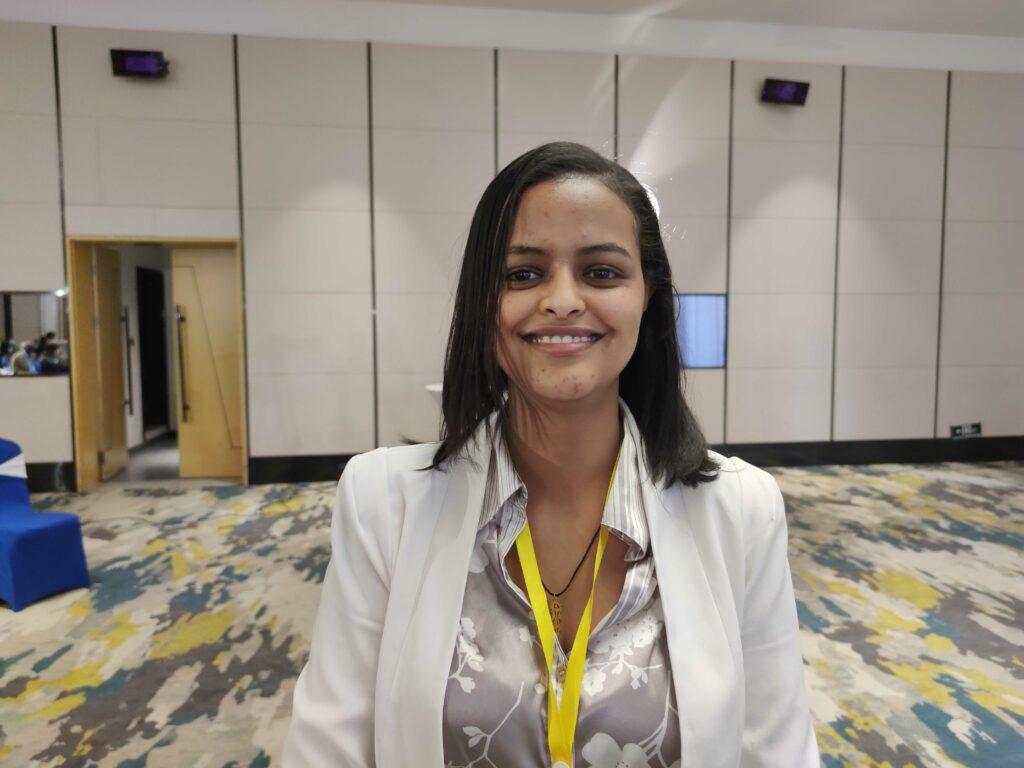 Elshaday Tesfaye
SOFTWARE ENGINEER
Elshaday is a curious junior frontend developer She aims to implement her skills to the betterment of society.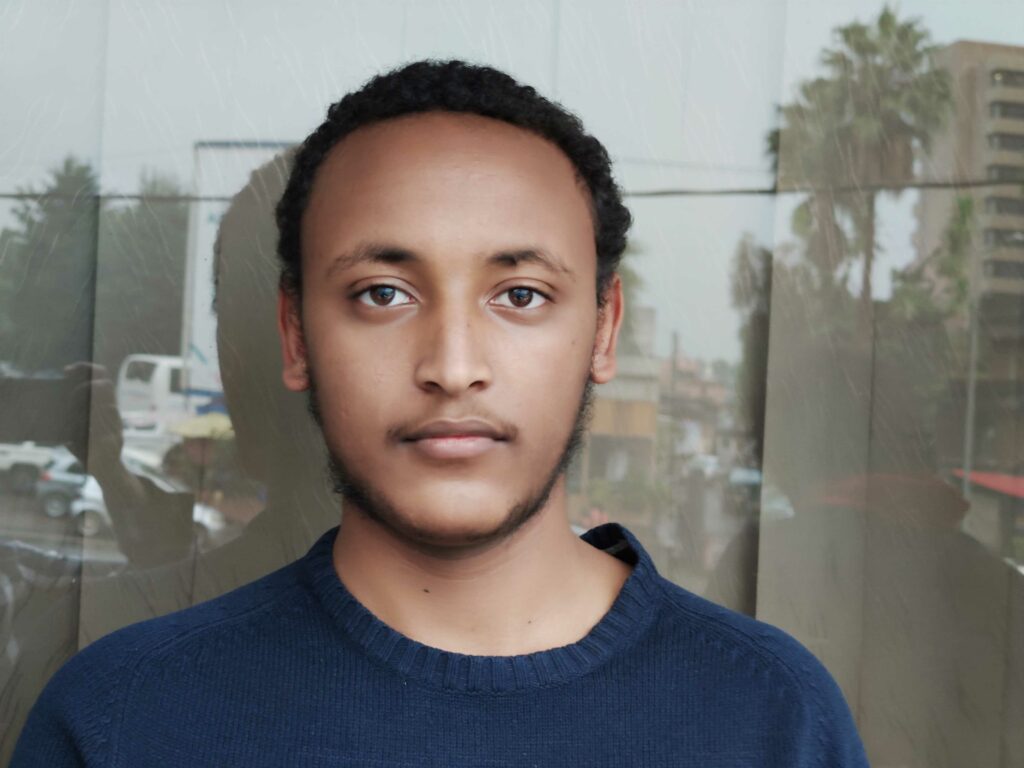 Natnael Getenew
SOFTWARE ENGINEER
is enthusiastic developer with a desire to change the world.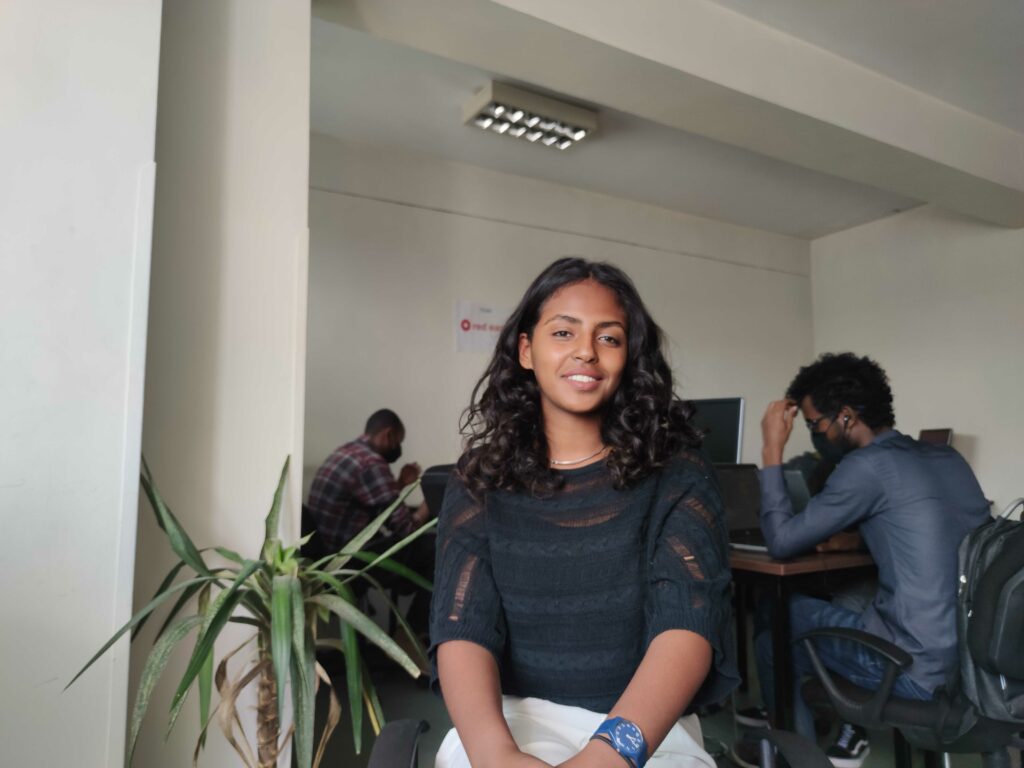 Lidya Gebremariam
HR/Economy
She is a true leader that holds the team together as a glue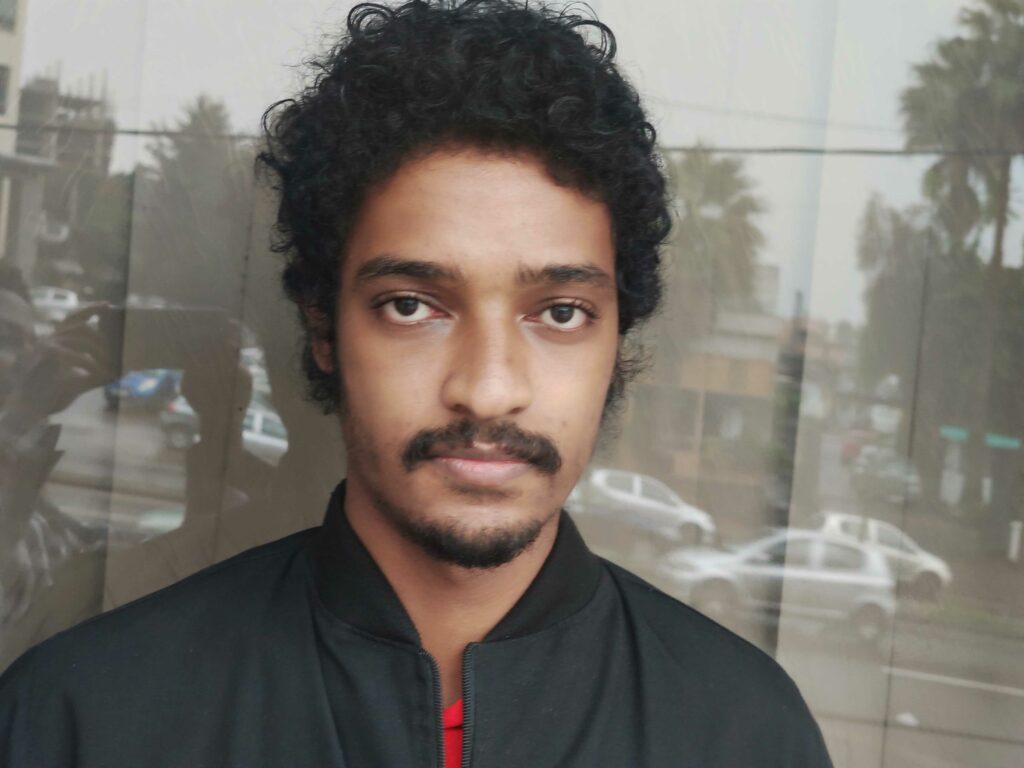 Leul Habte
SOFTWARE ENGINEER
Leul isa fullstack SW engineer, with creative way of solving problems and have some perks in hand.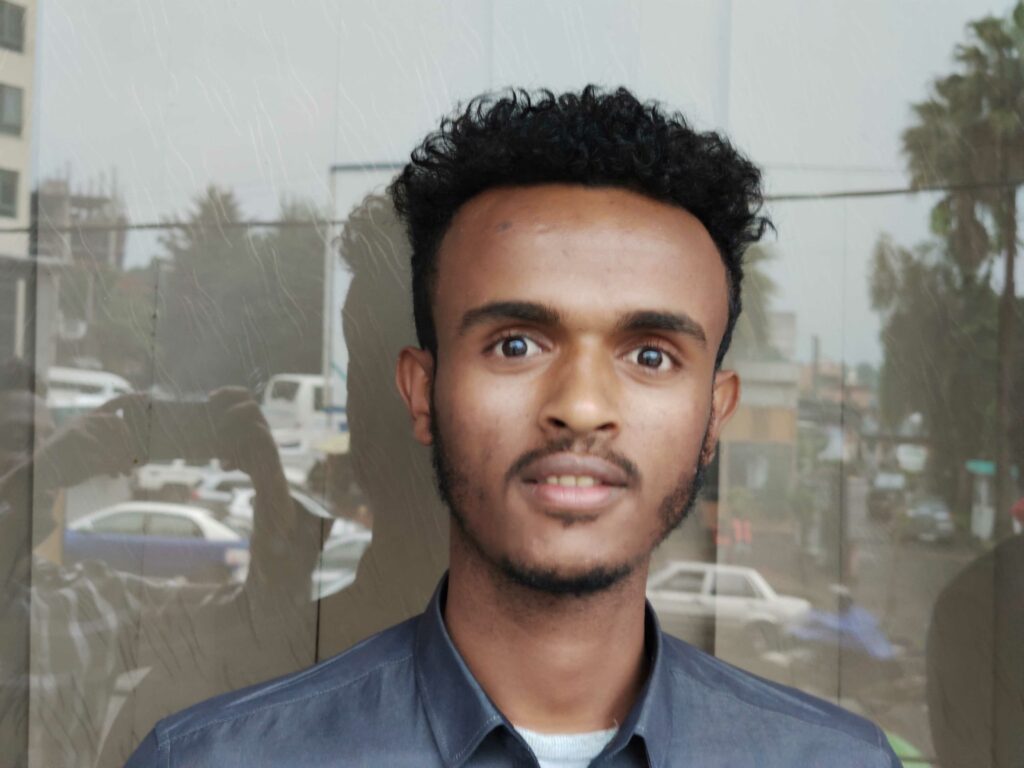 Ephrem Demelash
SOFTWARE ENGINEER
Epherm is intellectually curious and addicted to learning, he is optimised solution seeker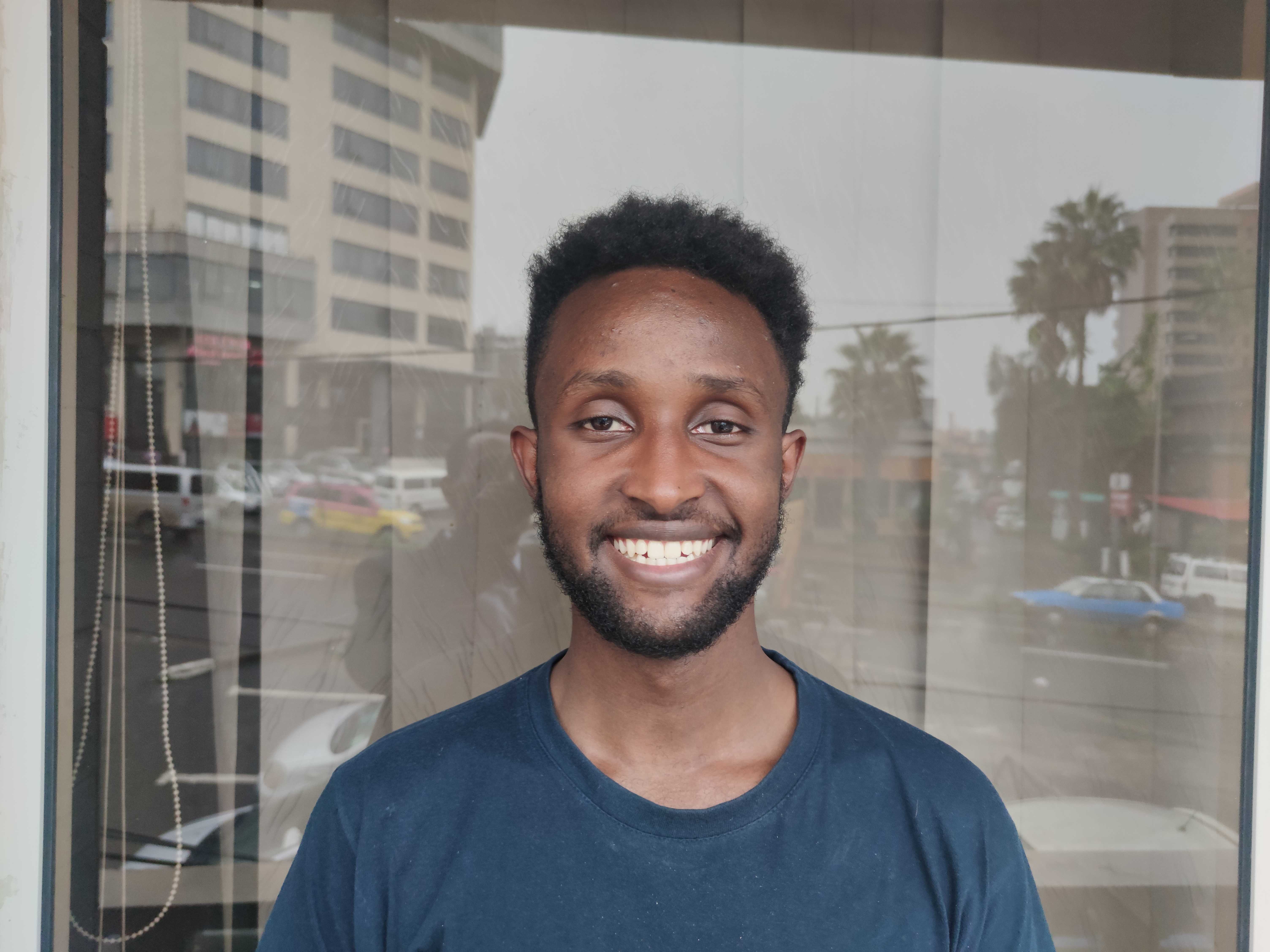 Daniel Terefe
INTERN SOFTWRE ENGINEER
I am a software engineering student aspiring to extend my knowladge of fullstack mobile /web develoopment, wiht a little hint of game development as well.
Latest Blogs
we write what we have worked with. also something we know that might be important.