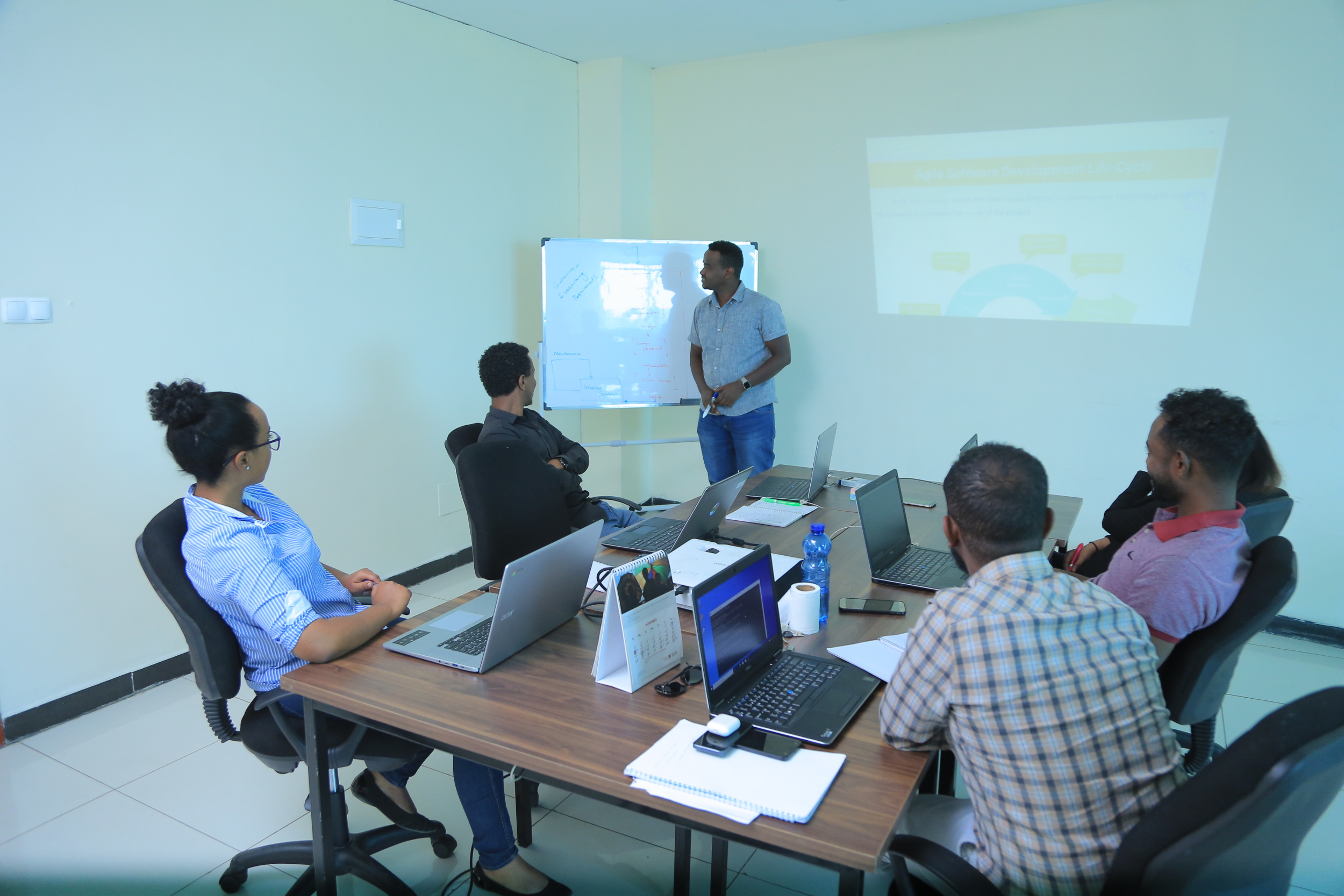 OUR TEAM IS HERE TO HELP!
ABOUT US
Addis Software PLC is a Software and information technology company in Addis Ababa, Ethiopia serving clients nationwide and worldwide. We also work together with a Swedish software company to make sure that our customers get the best of our capability. As a result, we are extremely committed to delivering quality advice, sales and support to assist our clients to achieve the maximum from their investment.
We started Addis Software PLC because we want to contribute our own share by providing opportunities to talented developers and work on projects that actually can bring a significant change in Ethiopia's IT sector, digitalizing government services or private sector services and many more. We want to create an environment where everyone learns from each other and grow together by creating an open and transparent culture in our office.
Started as a group of passionate software developers, and now we are booming with our mission to create a "digital well-being" that the public can enjoy, in a sense that talented programmers and tech enthusiasts have the ability to show their powers and talents by working on big scaled and challenging projects, while also learning to grow together.

That's why we are now forging the best communication between our offered services and clients while sharpening the essence of what the developer community can ultimately accomplish.
The services range from providing IT Services, software solutions, websites and application solutions, consultancy, and digital marketing.
We pride ourselves on having the elite staff in Ethiopia who have been providing their services and expertise for enterprise and startup companies for a long period of time. We want to be your digital partner so you can gain business success, market fearfulness, and undependability.
OUR TEAM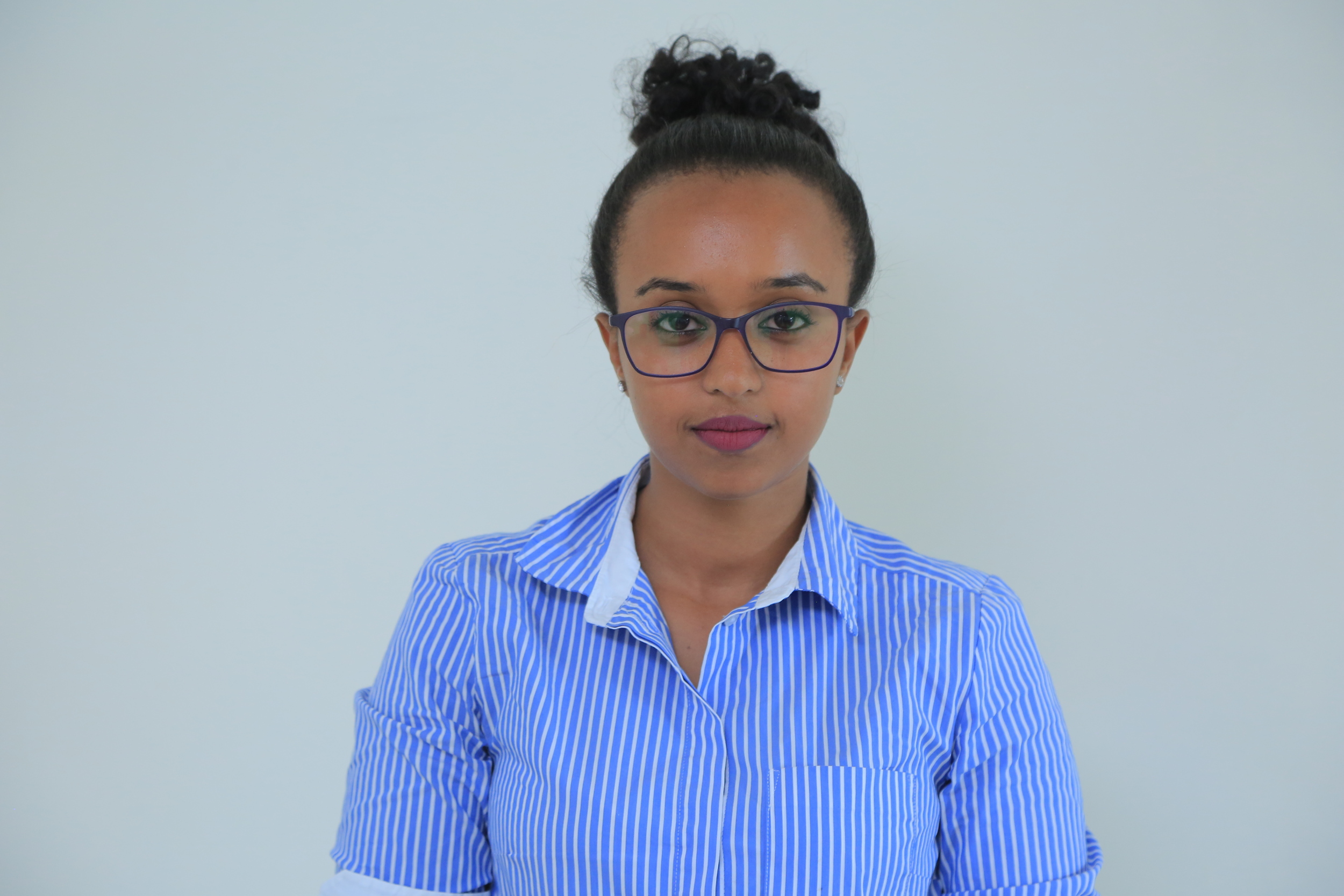 ELENI MULUGETA
CEO
Eleni is passionate, committed and enthusiast about technology. she believes in technology having a great impact in our country and the world in general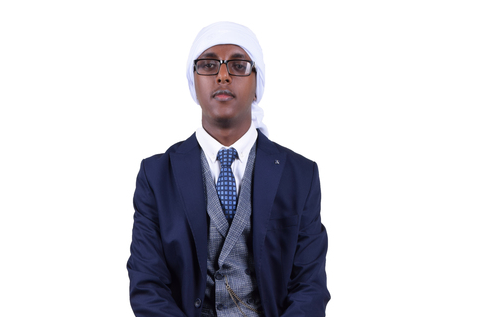 Abdulhamid Oumer
SOFTWARE ENGINEER
A motivated full stack developer with a passion to create marvelous software and programming solutions to different real-life problems.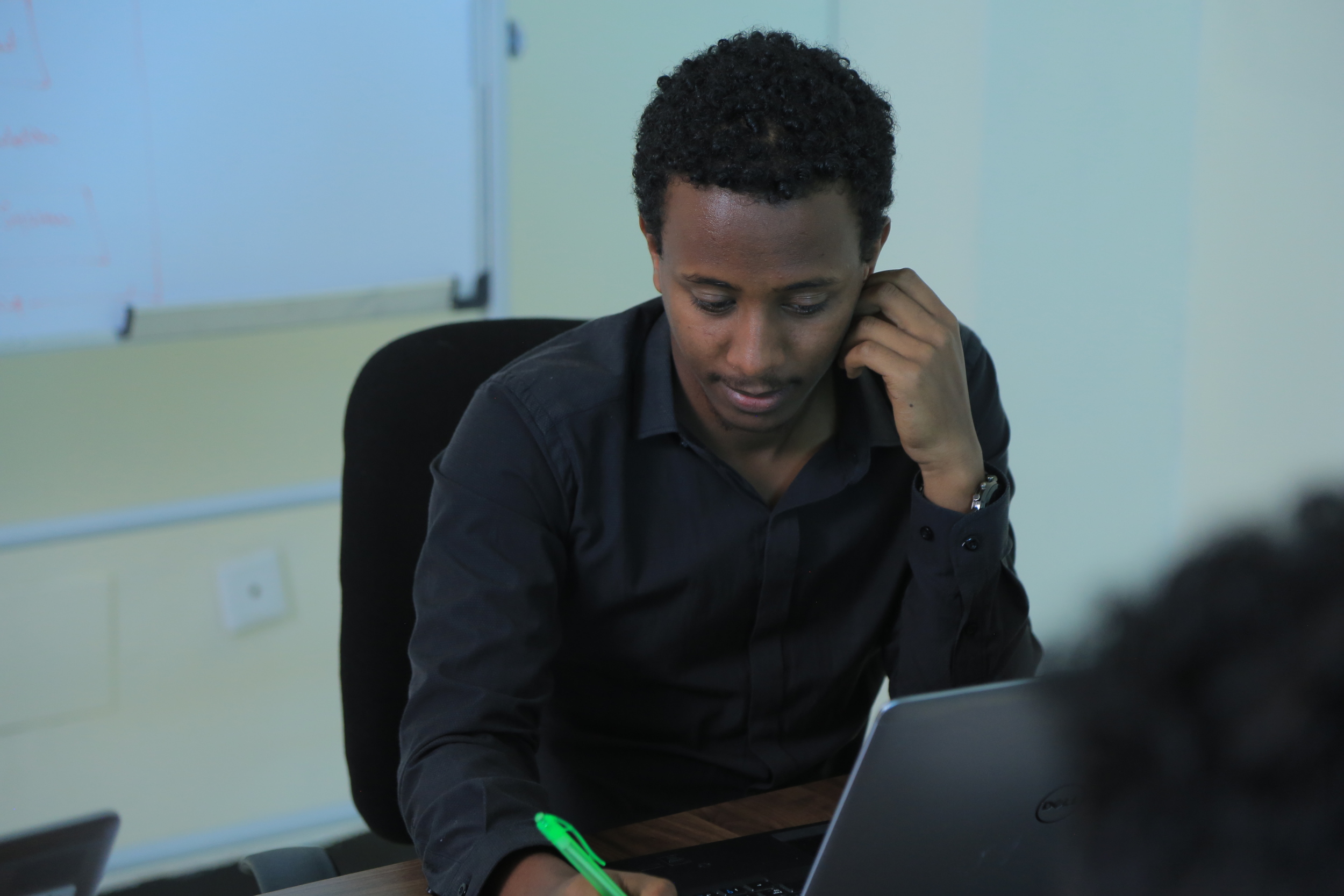 HENOK TSEGAYE
SOFTWARE ENGINEER
Henok is an enthusiast in technology. He believes in technology making the world a better place, he is a senior programmer at Addissoftware.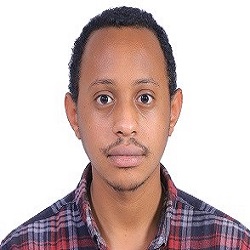 Sofonias Abathun
SOFTWARE ENGINEER
Sofonias Abathun is a full stack developer who is enthusiastic about building software products. With an honorary degree from HiLCoE and a comprehensive experience in programming languages.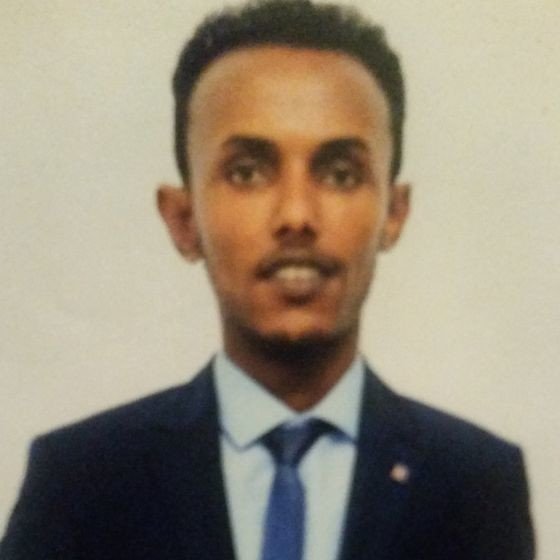 Zelalem Antigegn
SOFTWARE ENGINEER
Zelalem is a responsible and committed full stack developer, who is eager to learn and know technologies to come up with optimized software solutions for real life problems