Why attend a tech event?
What is Devfest ?
---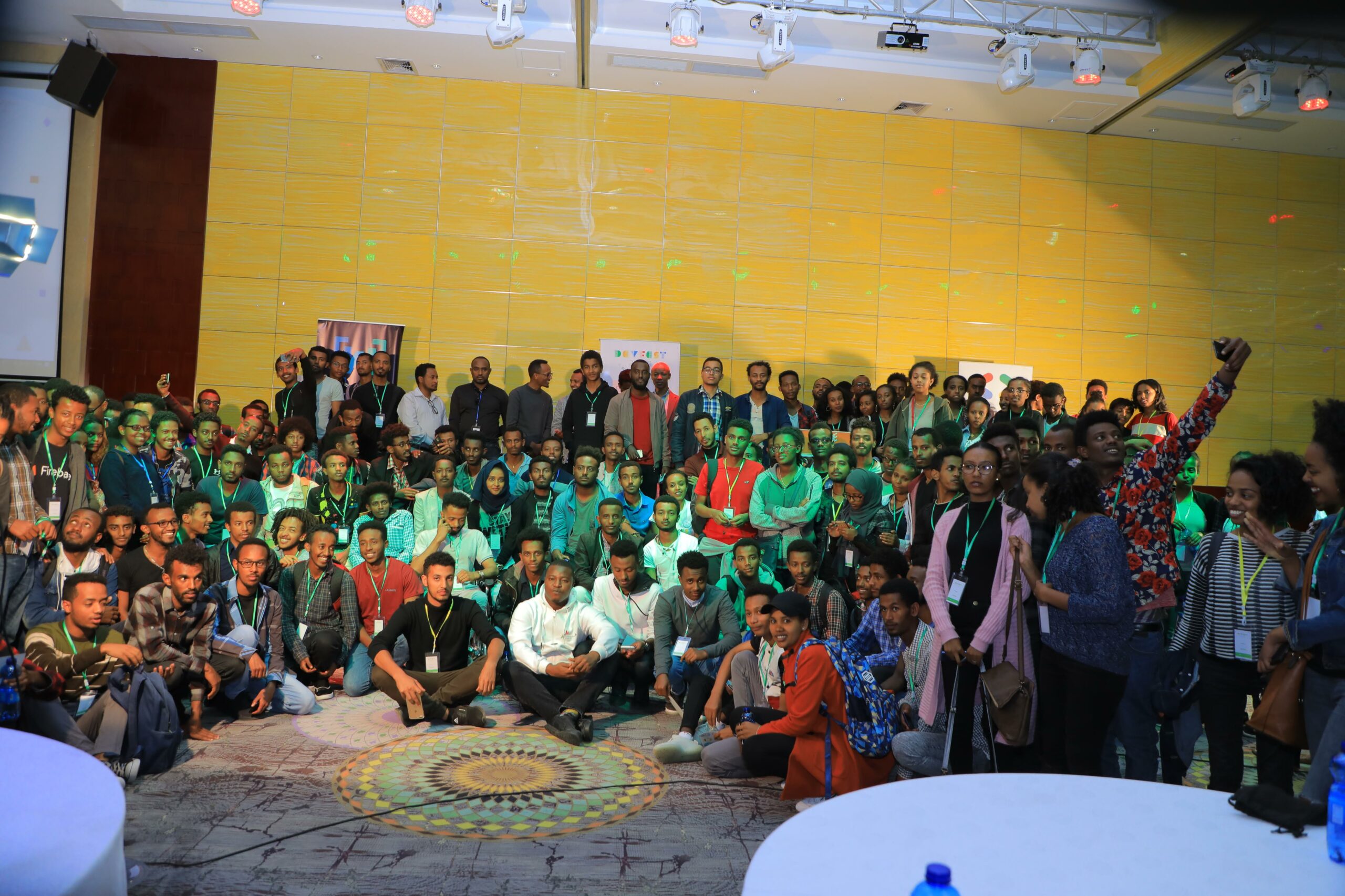 This year's Devfest
---
Let's talk about this year's Devfest. Let's start with the location. It was held at Grand Eliana hotel. And the hall was epic. It is one of those bougie halls reserved for those high-class events. That made me feel important. I can't imagine how much this cost.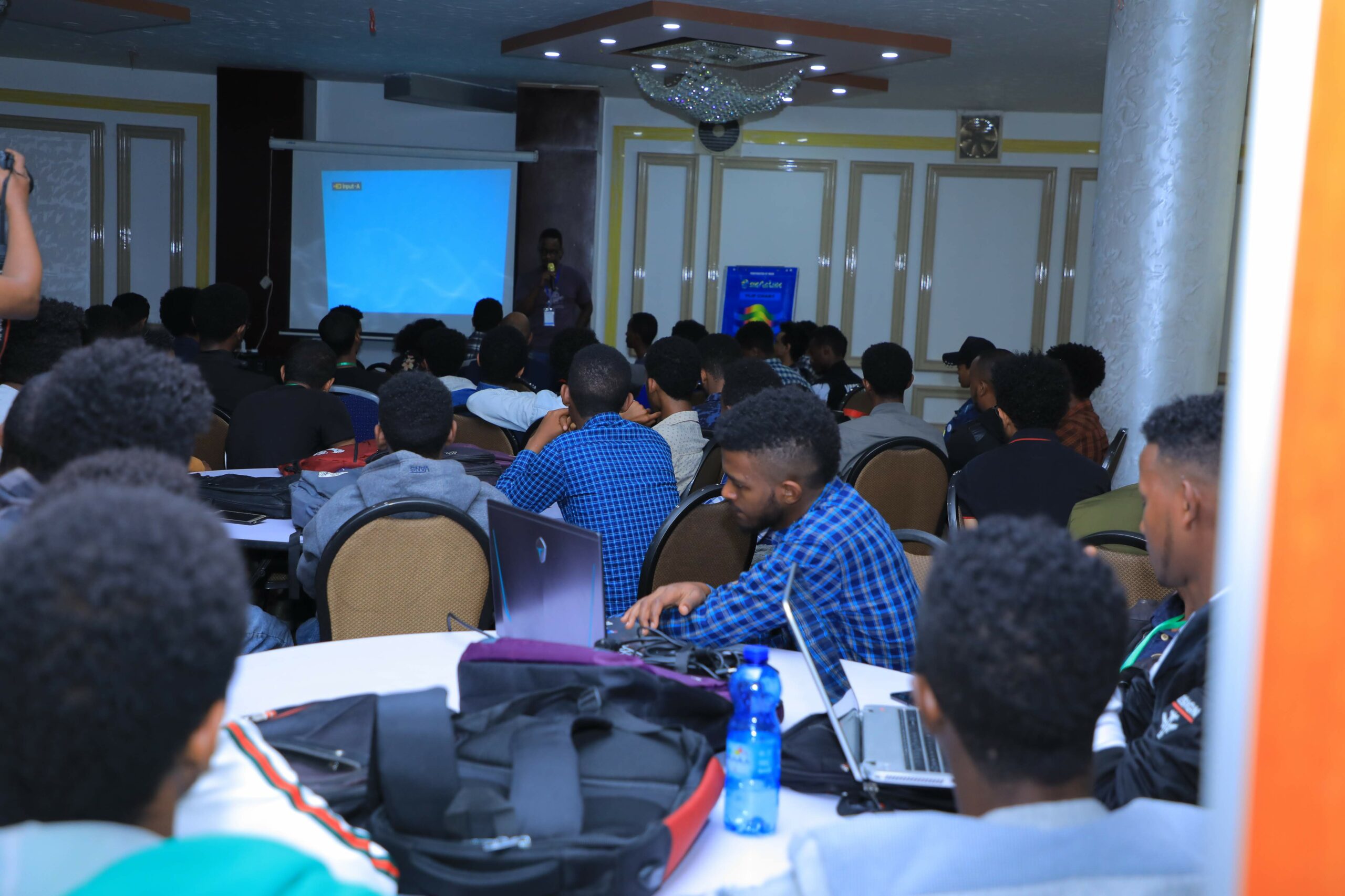 Morning session
---
Let's get into the content of the event. There were morning and an afternoon session. The morning session kicked off from the Sub-Saharan Africans lead of Google Developers, Aniedi. He talked about how these kinds of events are good for the betterment of the tech community and also hinted that the next DevfestAfrica(not sure about the type of event) will be held here in Addis Ababa with about 500 Google developers from all over Africa. Imagine the network that can be made with all these developers. I urge you not to miss it when you hear about it. There was also a video conference on a keynote from India about what it really takes to develop an AI-based software.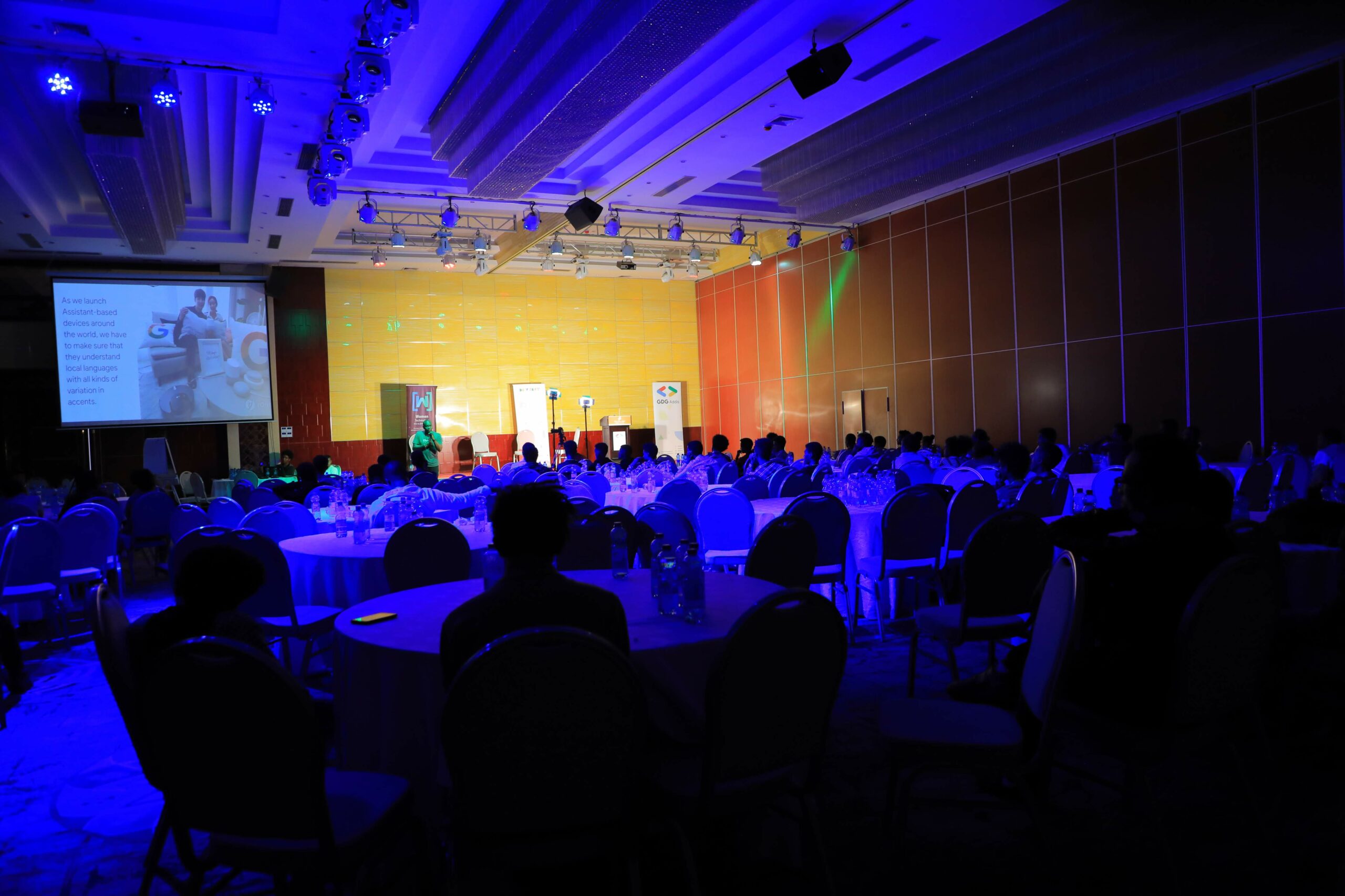 Afternoon session
---
In the afternoon session, I joined the venture capitalist track and through a panel, discussion developers got to know what challenges there are as an entrepreneur and also what venture capitalism is and how it can help the tech community.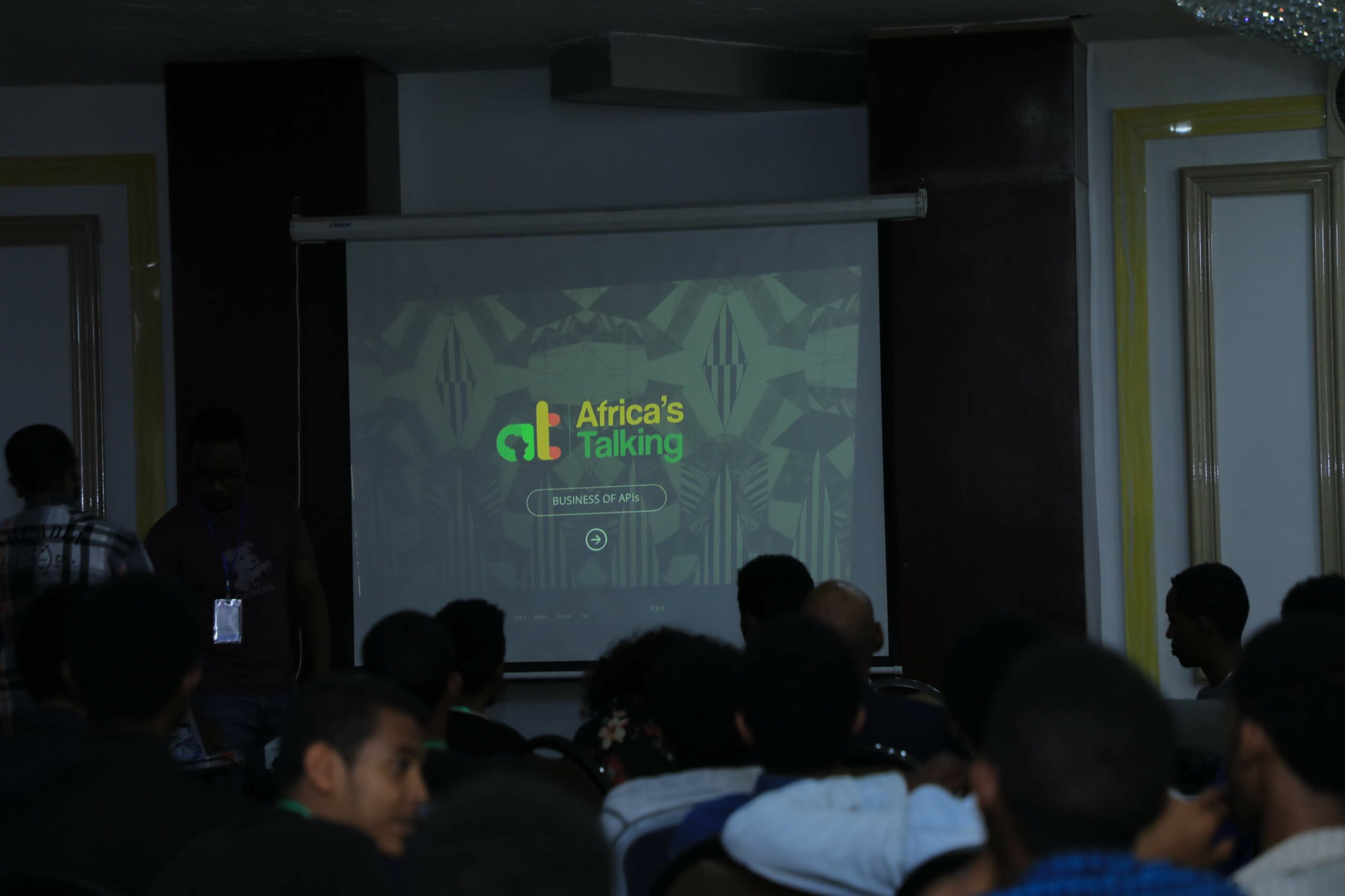 The last but not least which was the most interesting part was the networking sessions. This happened during the breaks and everyone got to know each other talk about their projects, upcoming technologies, startups and so on. There were booths given to companies and organizations for showcasing products and for people to know what they are about.
Addis Software at Devfest
---
Our company Addis Software was a partner to the event and we were there to meet with enthusiast developers and provide an opportunity for them, we really believe there is potential in this country and we want to help and connect with the people with potential. And what better platform to do it than the biggest developer gathering in our country.