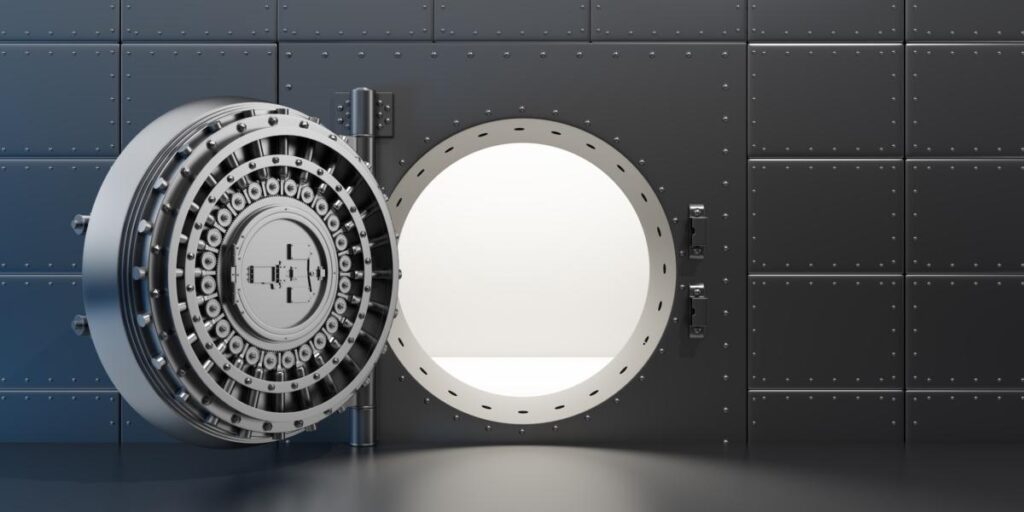 There are several options when it comes to choosing the right financial institution for your business. As of today, there are 18 banks in Ethiopia and more 10 banks to be opened very soon. Choosing the right bank for your business may be tricky if you don't know where to start.
Right after Addis Software was established (You can find Business Establishment process in our previous blog). The next step was to choose the right bank for our business, we had no idea where to begin. We started searching online for different bank's banking services and benefit packages. However we couldn't find everything we needed online. Therefore we had to select a few top banks in our minds and go interview each bank's branch manager.
We wished we could have found this information in very simple and clear way through some kind of online mechanism. That would have saved a lot of time for us with out us going to different banks.
Recently we have discovered a new website called banksethiopia.com which contains information of all banks in Ethiopia in a compressive way. It compares banks in Ethiopia with different comparison points such as interest rate, benefit package, customer services, online services, diaspora banking and other banking services. It also has a daily exchange rate table which shows daily exchange rate of all banks in one place.
Comparing Banks
Our experience in choosing the right bank for Addis Software in short looks like this. Thus, The first thing is to decide whether a private bank or commercial bank, small bank or big bank is appropriate for your business. Once you decide this, it is good to keep in mind the following points we used to compare and choose the right bank for our business.
Digital Solutions
Having online presence is very important for a bank. Technology can help manage your money and stay on track. Being able to download your account statement at anytime from your computer is such relief. Although most banks have online and mobile banking system, not all of them have every service you need banks in Ethiopia has made this very easy, it lists online services of each bank. Some of the services are
Check balance and download account statement
Transfer money online
Control loan progress
Pay bills online
Availability of mobile app
online security
Types of Financial Services Available
Availability for different types of financial services is a good point to chose the right bank for business. .
Loans

Car Loan : Check for low interest rate , initial payment, repayment policies, penalties
Mortgage Loan: Check for low interest rate , initial payment, repayment policies, penalties
Working Capital Loan: Check for low interest rate , initial payment, repayment policies, penalties

Interest Free Banking

Do you need IFB for your business? If you need IFB, make sure the bank you are choosing provides this service.

Wire Transfer

Check the bank has options to transfer money locally and internationally
Customer Service
Customer service is crucial, it can make or break your experience with a bank. Ask for people if they have done business with the bank you're interested in. If you start to see a trend in a negative direction, it might be best to look elsewhere. You can also check reviews on Best banks in Ethiopia for different types of reviews. Bad rating can drive you away from a bank with even better features.
Some points to consider are
Working Hours
Waiting time
Number of Branch and ATM availability
What account types do you need?
Most banks have similar banking account services. At a minimum a bank is expected to have some of these account types for business
Checking Account
Saving Account
Check book
Employee Salary Account
Foreign Currency Services
If your business is related with brining in foreign currency to the country for example import/export business you definitely need to consider which bank is the appropriate for you. Foreign Currency Services are available on almost every bank. However, which bank has the most benefits regards to foreign currency should be the key point to chose the right bank.
Interest rates
Interest rates on saving and loan are key factor to consider. Banks with high saving interest rate and low loan interest rate are preferable. Some banks also has some especial saving accounts with high saving interest rate.
Finally
The significance of choosing a bank ought to not be undermined. But selecting the correct one can have as a great significance with your saving and investment because it can relate with banking benefits, such as low interest rate on loan, awesome client benefit, or other benefit packages. To begin with, recognize what is most important to you with respect to the sorts of accounts you want, items and level of benefit you wish, and the level you like to communicate together with your bank. Consequently the focuses above can give an layout for you to consider your possess behavior as well as how a specific bank might fit it.
Once you've distinguished what you need in your bank, you can start checking on your alternatives. Visit bank websites, conversation with a banker or manager at each bank you're considering, and go through your needs with them. At that point, after you've limited down your list, see online reviews if available and inquire information from family or friends in the event that they have any involvement with the banks. Check Banksethiopia.com which made it all easy and find the information for most banks in one place.